Service
サービス
Remote Recording
___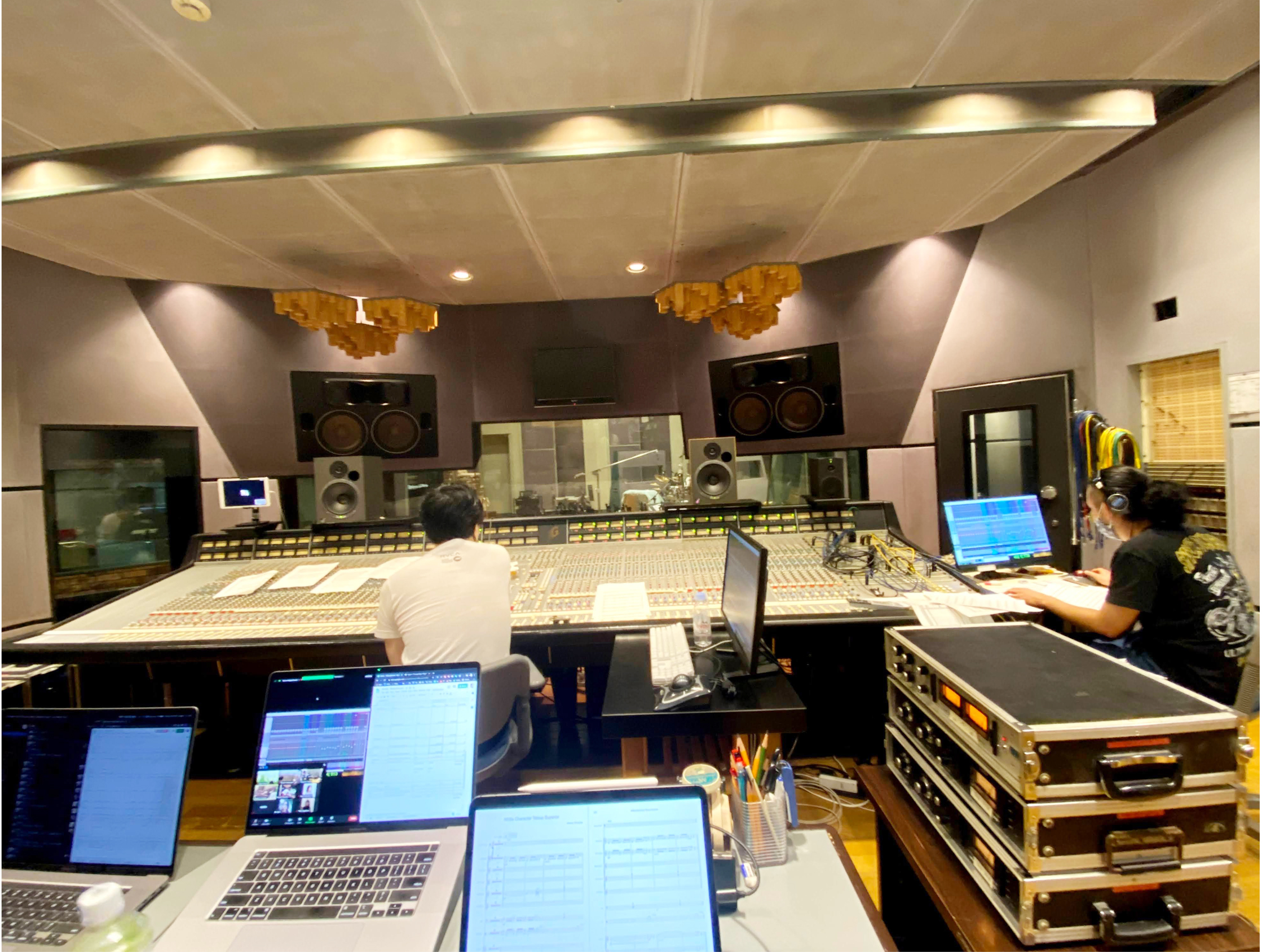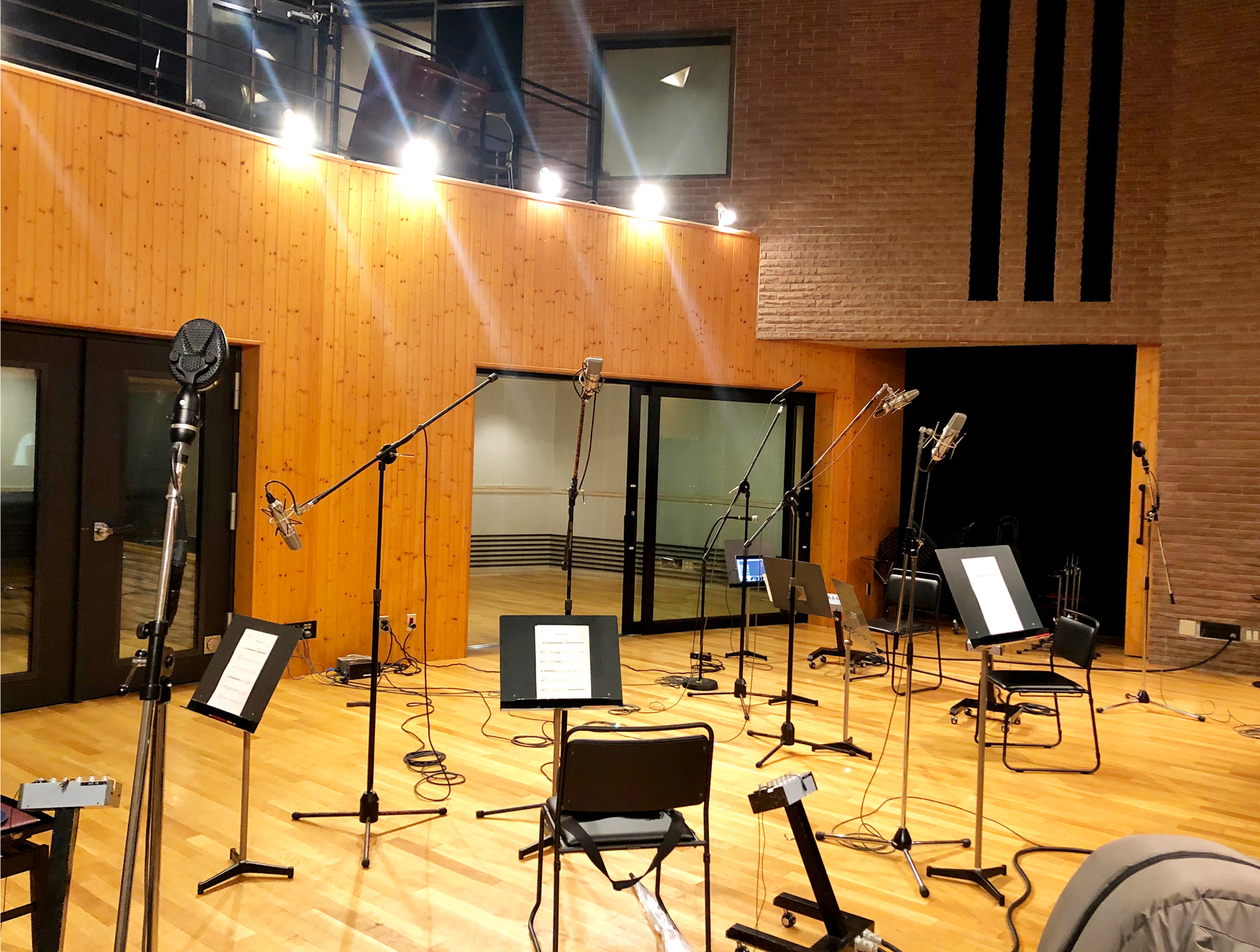 Plugnote will support your process in recording with musicians in Japan.
Our remote system allows you to record in an environment very much like being in the studio.
The remote Composer may speak directly with the musicians, with the support of our translation staff with musical knowledge if necessary.
Plugnoteでは、日本のミュージシャンのレコーディングをお手伝いします。リモートによるシステムを整えていて、
まるでスタジオにいるような快適さでレコーディングが可能です。コンポーザーはブース内のプレイヤーと直接会話することができ、音楽的な知識を持ち合わせた通訳スタッフもサポートします。
Sampling and Library Creation
___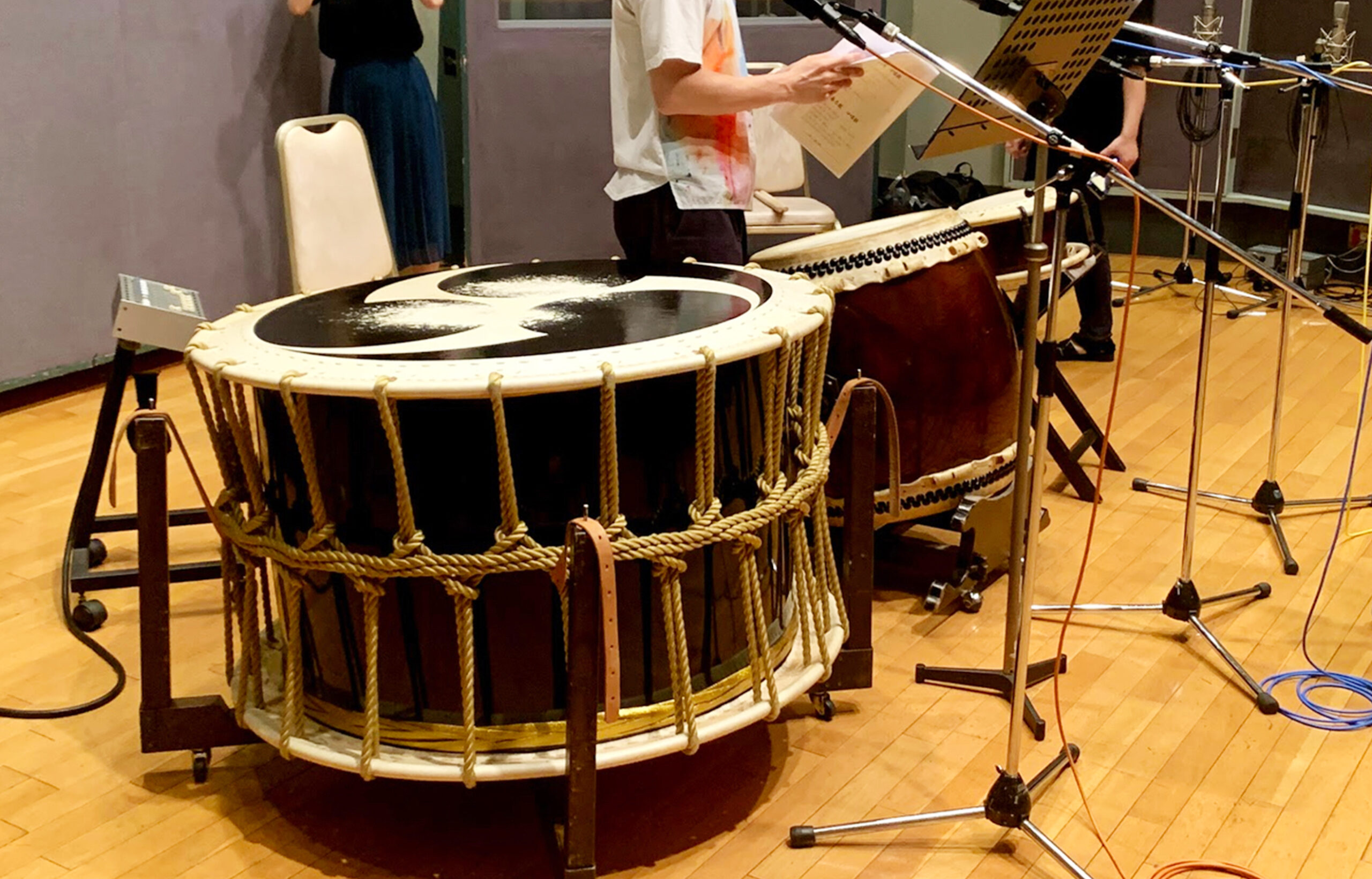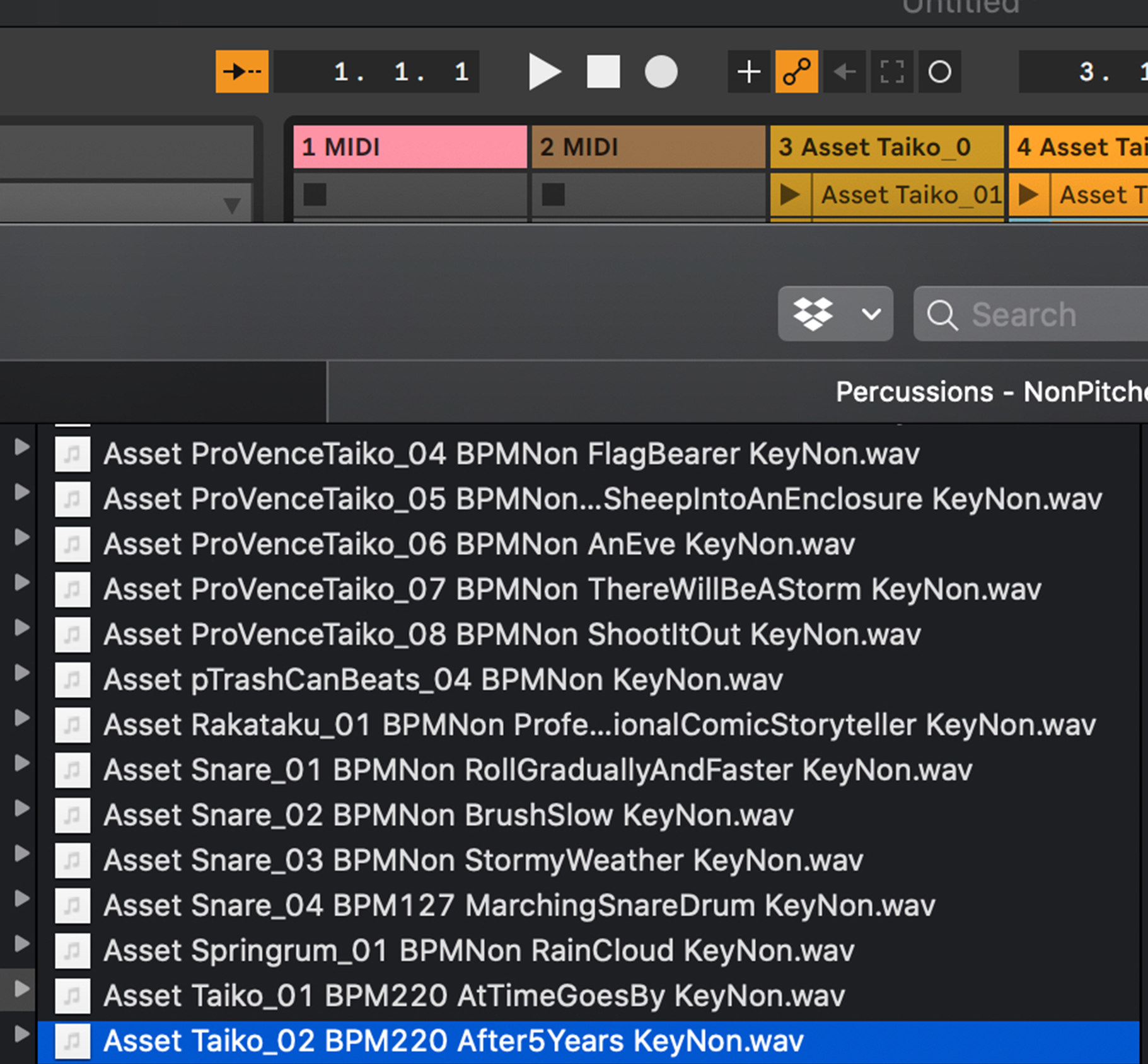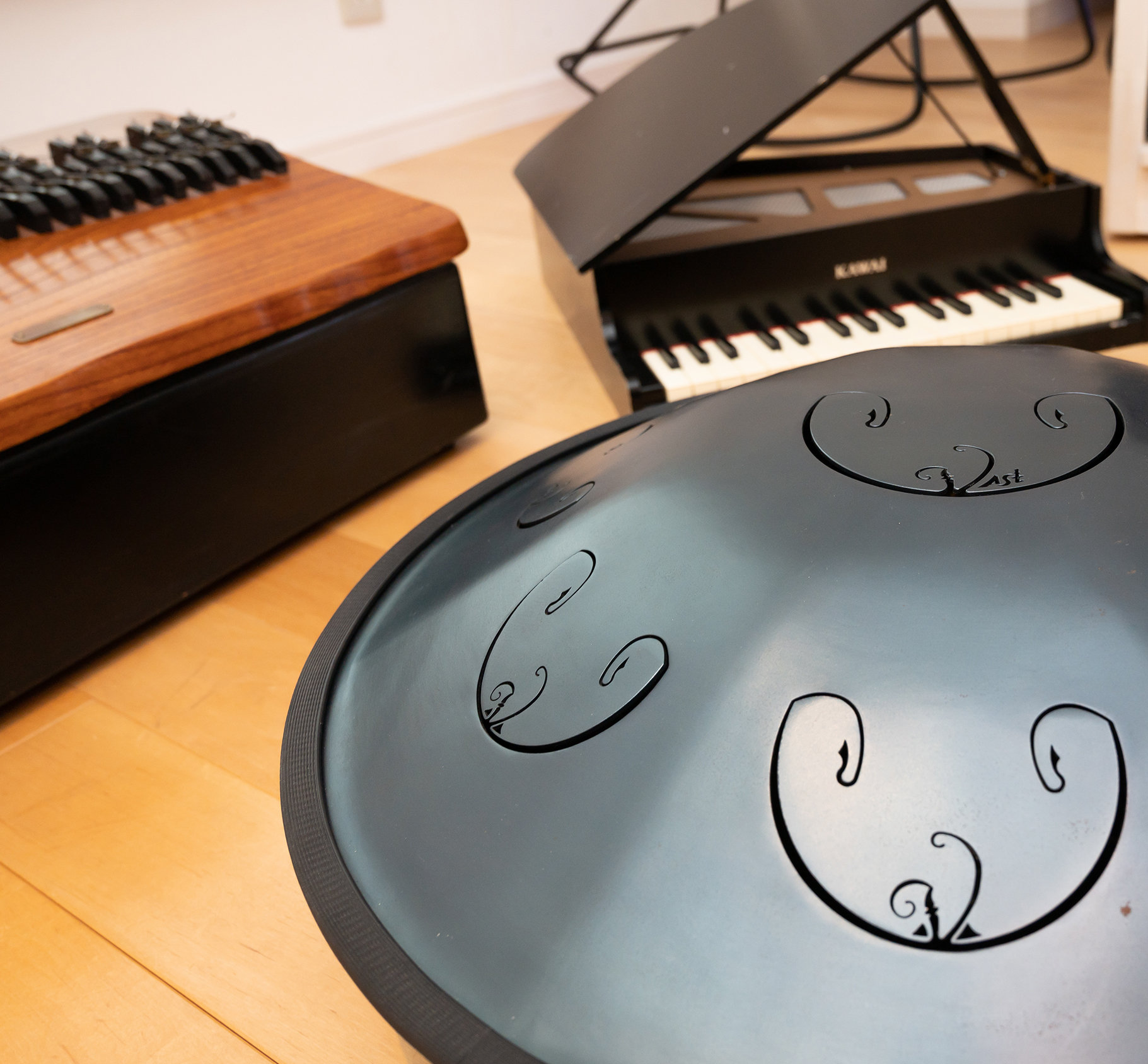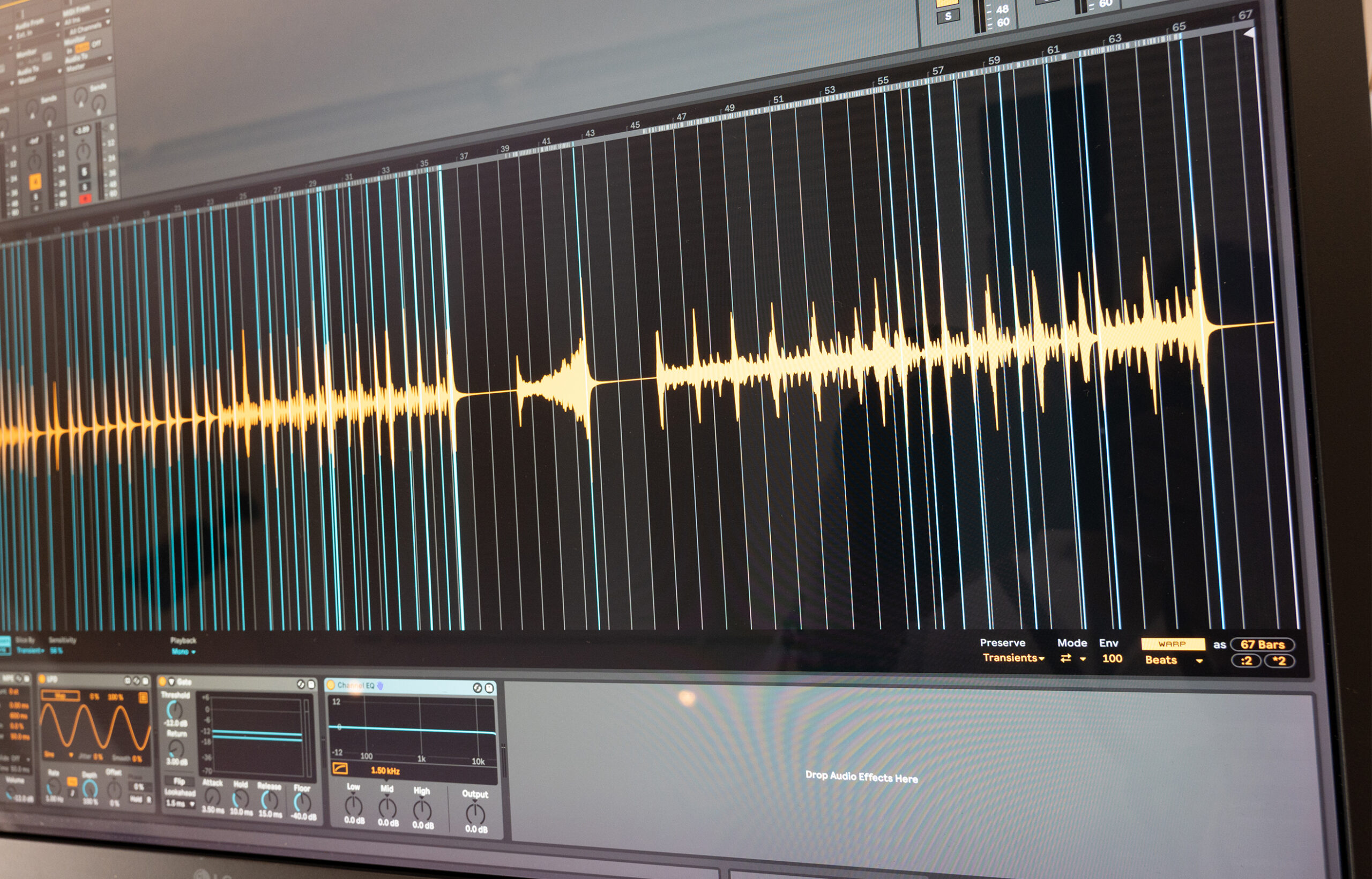 Plugnote also supports sampling for your library creation.
We will provide the best options that fits the library's concept, or the sampling instrument.
Plugnoteではプロジェクトに適したライブラリ制作のサポートも行います。
ライブラリのコンセプトや、サンプリング楽器に適した提案をします。
Orchestration and Arrangement
___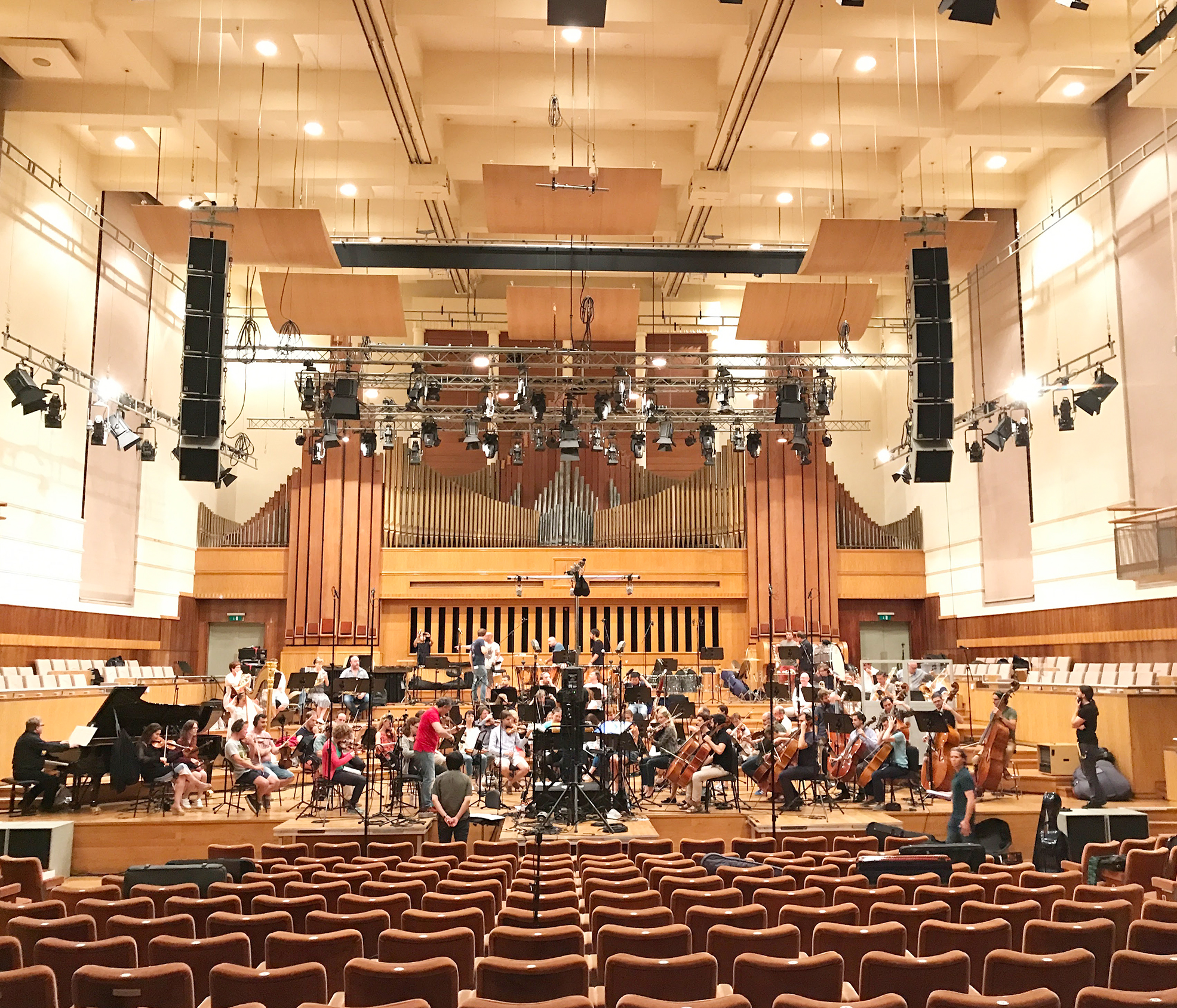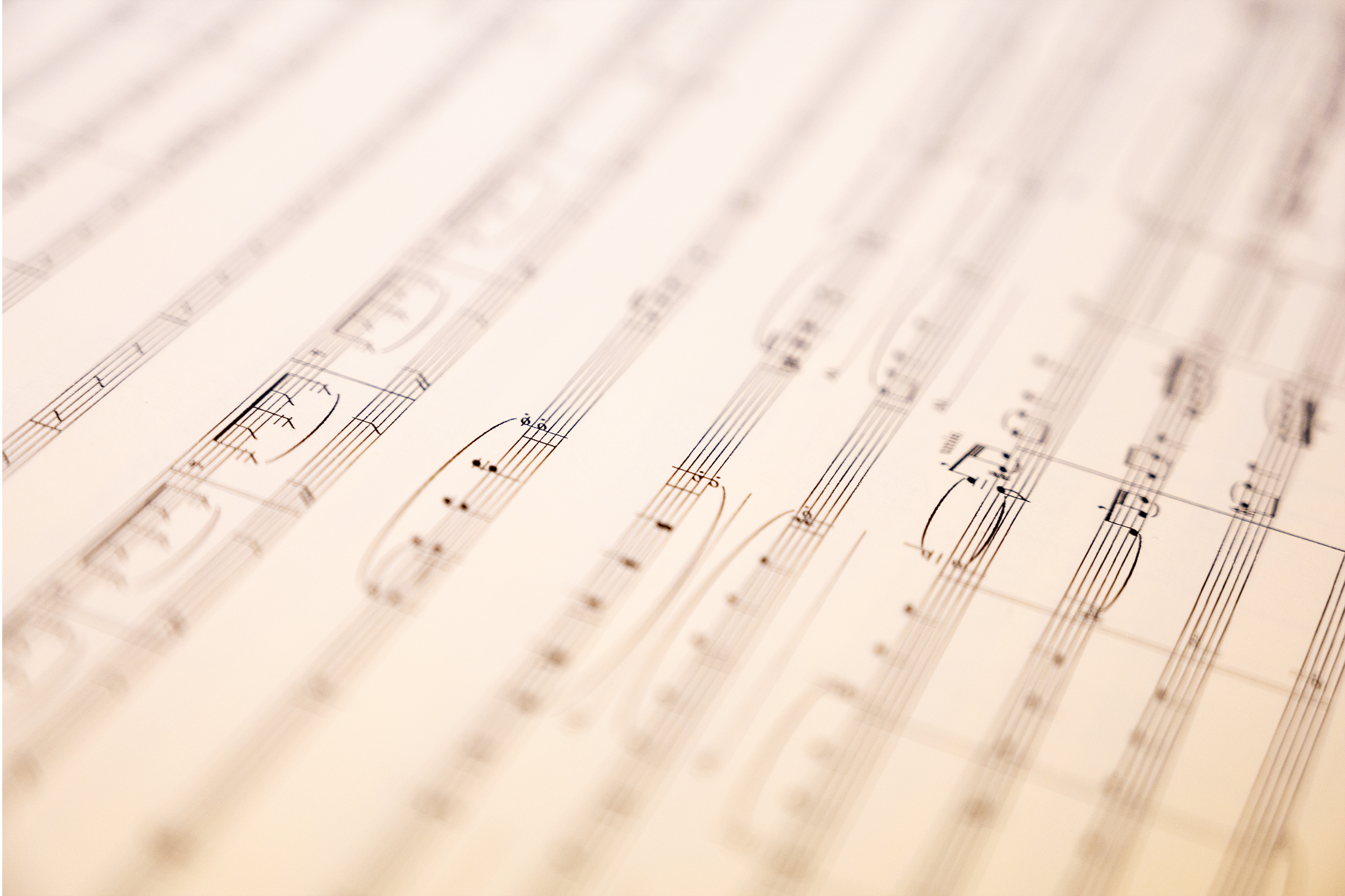 With our experience in worldwide recordings, Plugnote will orchestrate your music in a way that is most suitable for the recording country or orchestra.
世界でのレコーディング経験を活かし、様々な国やオーケストラの特性を考慮したオーケストレーションやアレンジを行います。
Preparation for Recording and Mixing
___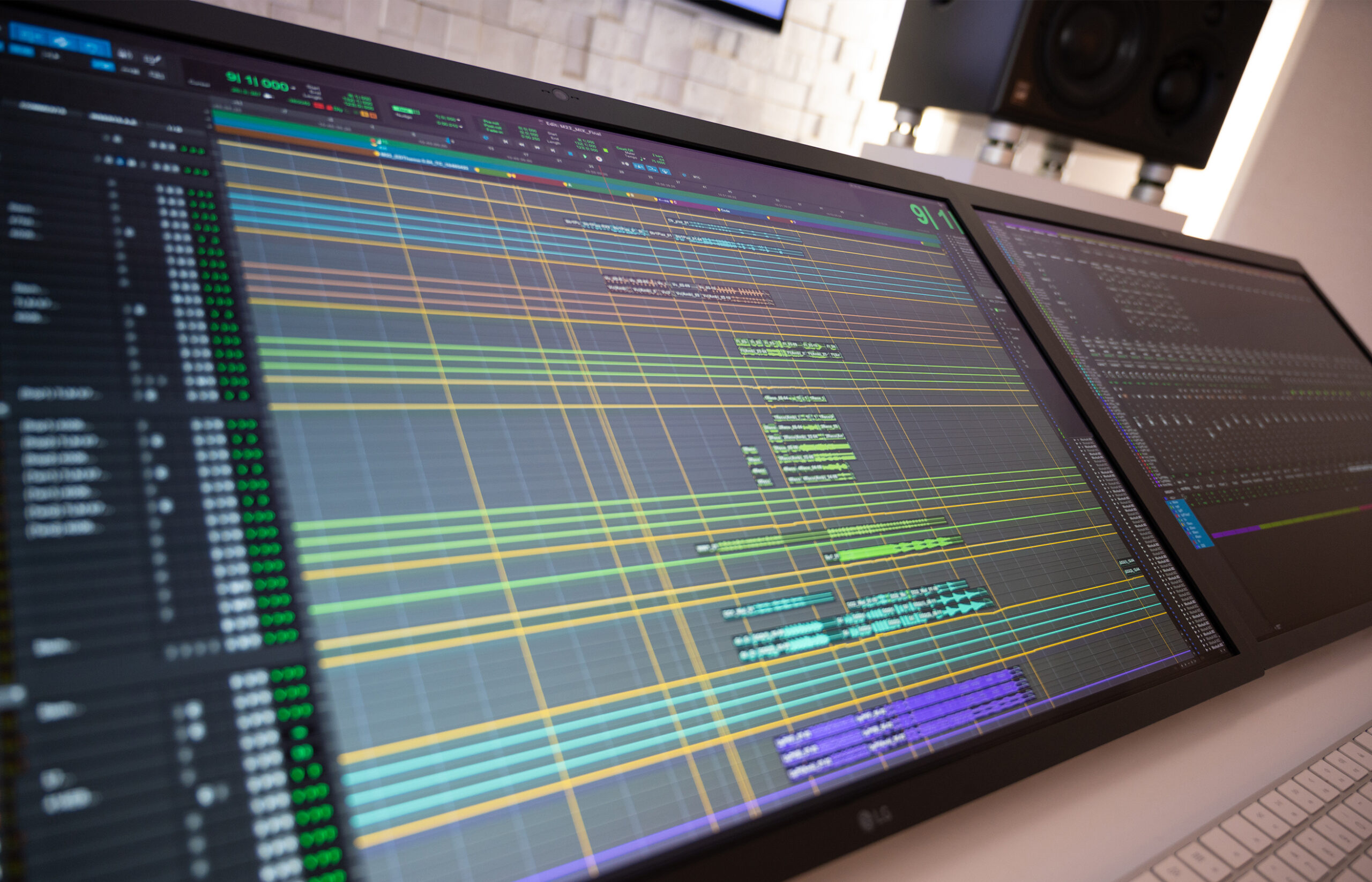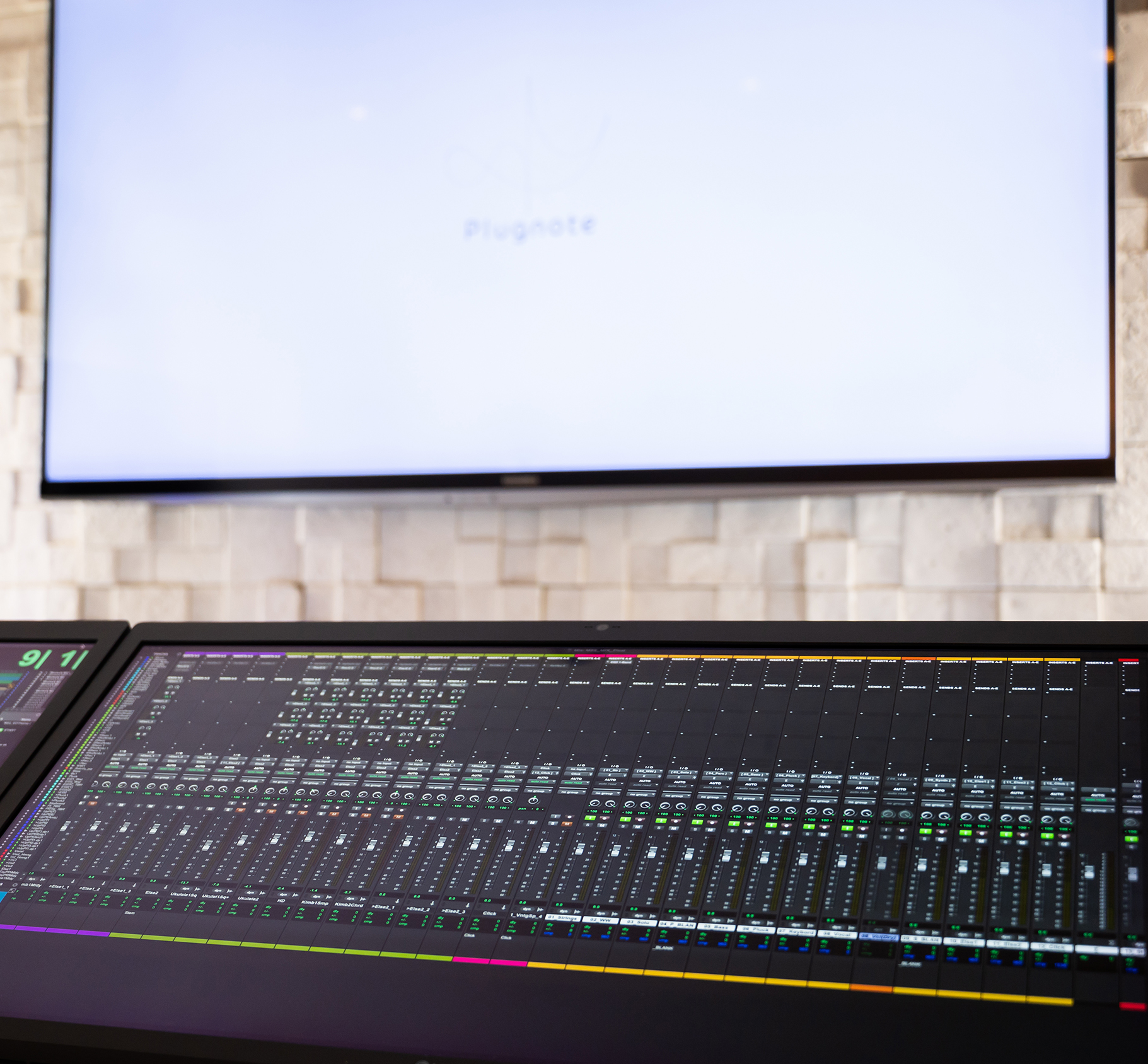 Plugnote supports your score and data preparation for recording and mixing. With necessary materials shared with us,
we will create the scores and Pro Tools sessions all ready to be used. We can follow any specific guidelines if you have any.
We use the latest versions of Dorico, Sibelius, and Pro Tools.
スコアやPro Tools Sessionの作成など、レコーディング、ミックスに必用な準備をサポートします。
ご希望のフォーマットへの対応も可能です。ソフトウェアは最新版のDorico, Sibelius, Pro Toolsを使用しています。
Plugnote Studio
___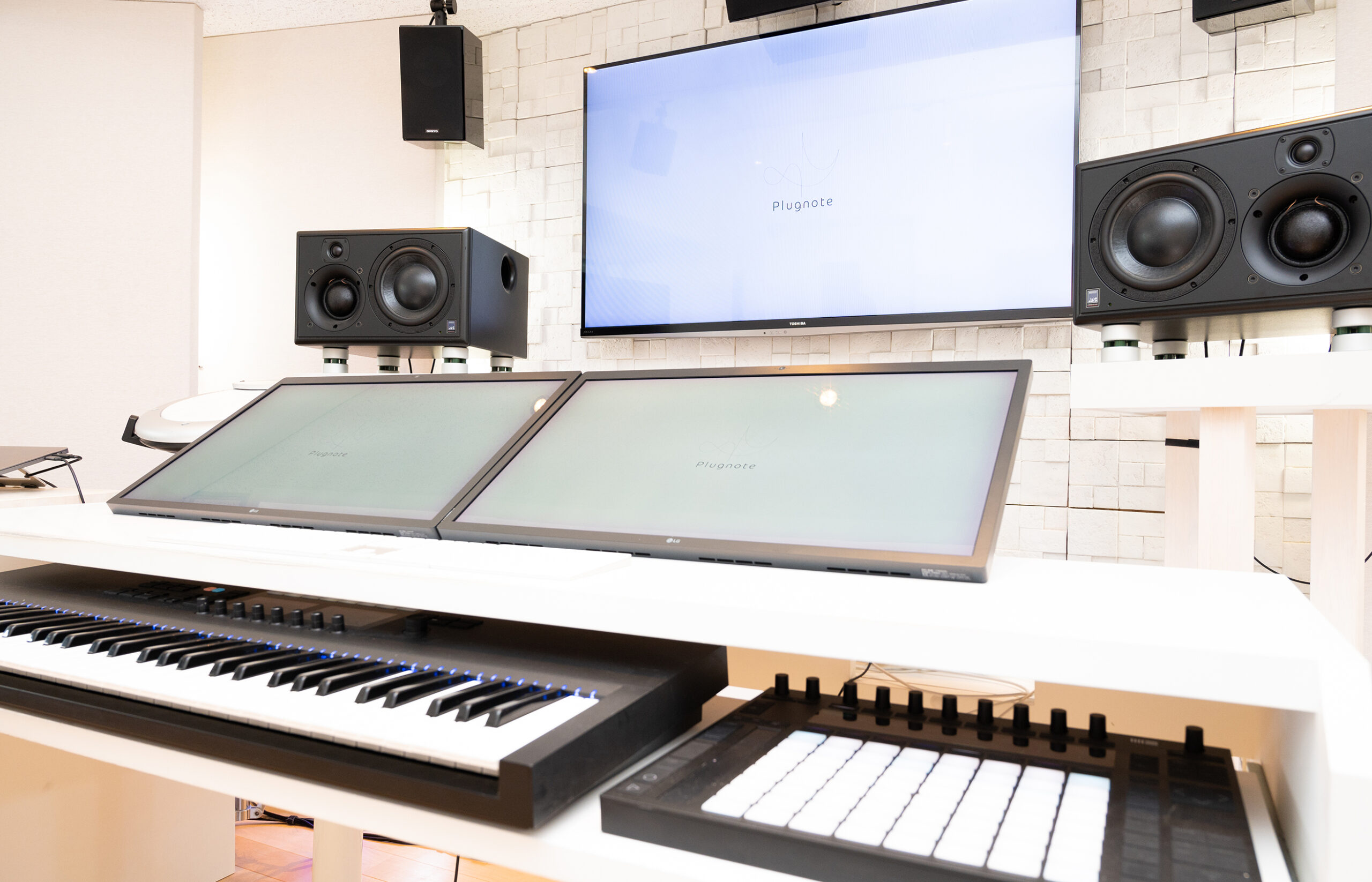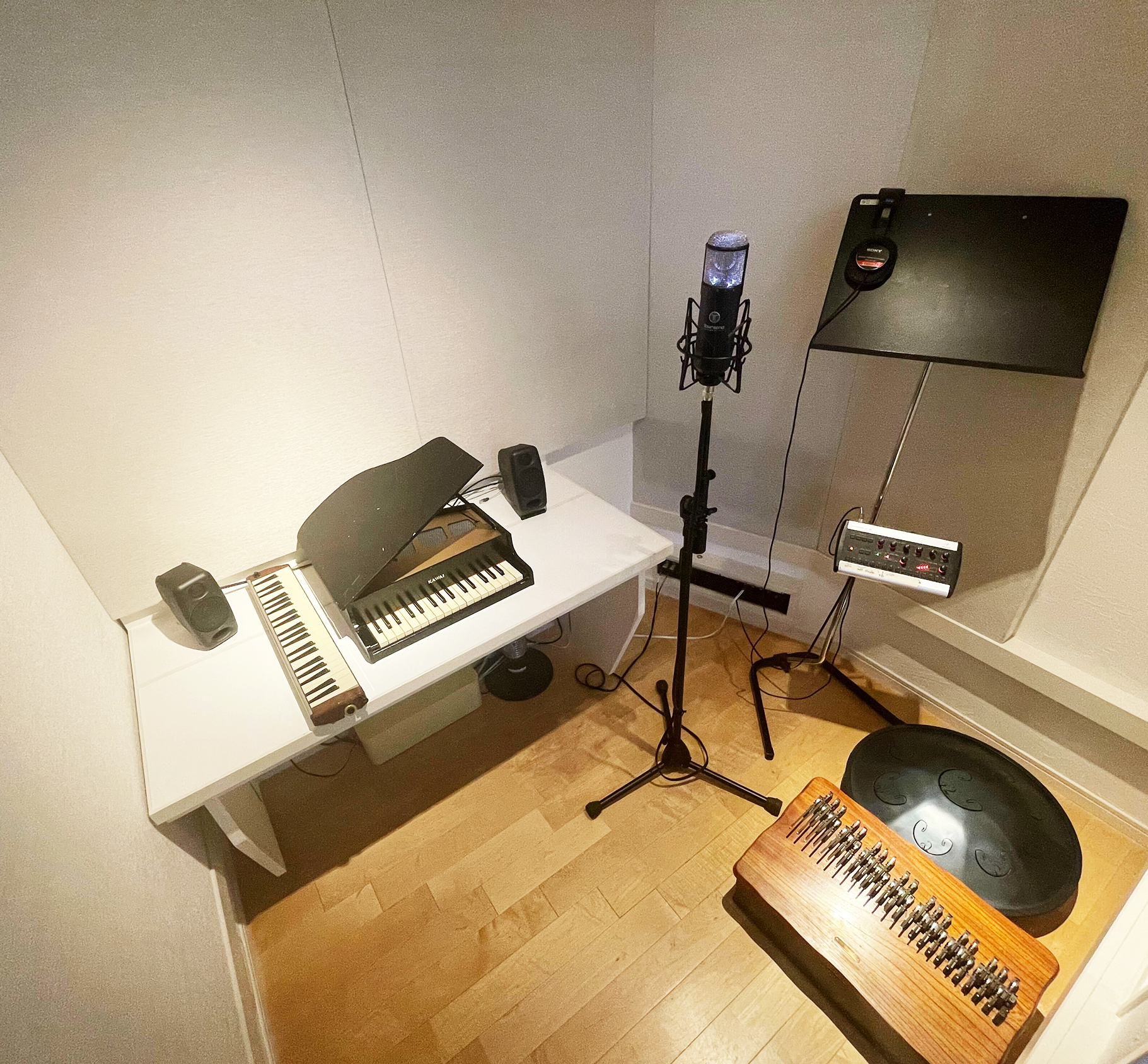 Plugnote owns a private music studio in central Tokyo, Japan. It is fully equipped with gears needed for composing, pre-production works, and music creation. It fully supports remote recording and video/audio streaming, and since it is possible to play the picture on a large-sized screen, you can have meetings with Directors while viewing the same picture, and/or stream the meetings so that staff members may join from various locations. This studio fits the various need for Composers.
Plugnoteは東京都心部に音楽スタジオを有しています。作曲やプリプロ作業、音楽制作に特化した設備が整っています。
リモートレコーディング、映像/音声配信にフル対応しており、大型サイズのスクリーンで作品映像を流すことも可能なため、
監督と映像を見ながら打ち合わせる、打ち合わせを配信してスタッフが色々な場所から参加する、といった事も可能です。
作曲家の様々なニーズにフィットするスタジオです。
About Us
会社情報
Concept
___
Plugnote provides various services that supports Composer's working process.
Plugnoteでは、主に作曲家の求められる様々な業務を快適にアシストするサービスを行っています。
Our Story
___
Plugnote is a company that offers assistant services for composers.
The most important role of a composer is focus on making creative ideas. However composers today carry many non-creative side tasks that disturb their creative mind. We believe "composing" should purely be a creative process, and we offer services to realize this ideal.
Today, working on projects in an international environment has become the new norm, and remote recording has become very common. Plugnote has experienced remote recording with various countries. From this experience, we are able to orchestrate/arrange your music in a way that is most suitable for the recording environment, and support you in the remote recording process.
Plugnoteは作曲家のアシスタントサービスを提供する会社です。
コンポーザーはクリエイティブなアイディアを生み出すことに集中する事が最も重要な役割です。しかし、今日の作曲には多くの作業工程があり、それらによって集中力を妨げられてしまう事も事実です。作曲とはどこまでもクリエイティブにあるべきです。Plugnoteはその本来の姿に集中するためのサービスを提供します。
近年、インターナショナルな制作スタイルは新しいスタンダードとなり、リモートレコーディングは一般的なものとなりました。Plugnotgeは様々な国々でのレコーディングを経験してきました。それぞれの国に適したオーケストレーション/アレンジを行い、ニューノーマルの世界で標準となったリモートレコーディングのお手伝いもします。